Creating a dementia-friendly community involves:
• Raising awareness about dementia, transforming attitudes, and moving people to action
• Supporting family and friend care partners by providing accessible information, resources, and in-person support
• Promoting meaningful participation in community life for everyone
• Including communities that experience inequities because of race, ethnicity, culture, language, sexual orientation, gender identity, mental health, hearing/sensory differences, intellectual or physical abilities, and economic status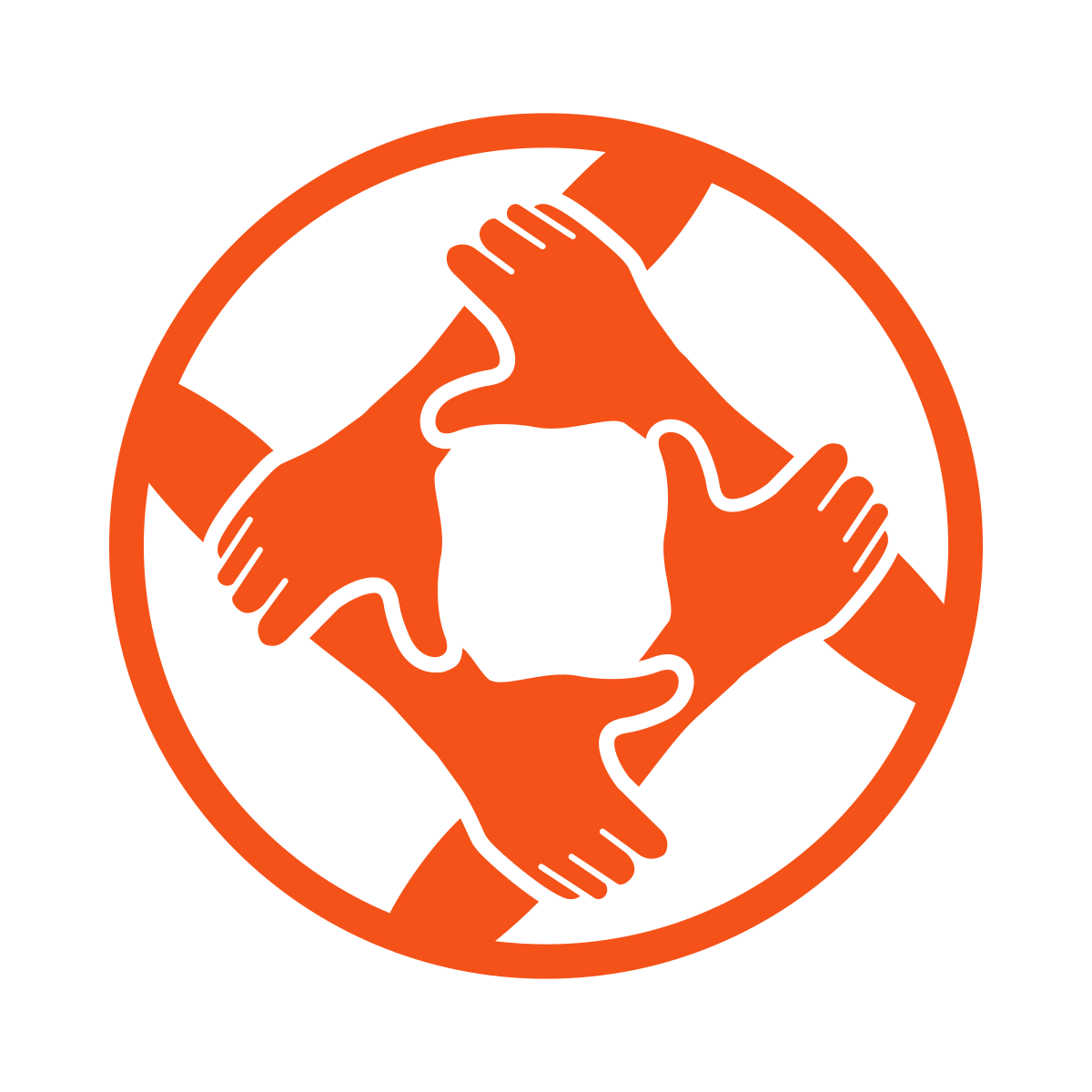 Getting Started
Congratulations! You have taken the first step by landing here. A good place to start is with a group of like-minded community members who share the mission to create a more dementia friendly culture in their local area. Dementia friendly community initiatives are ongoing and dynamic. Completing the application will take a bit of thought. Using this Community Action Form will help you to begin to talk and answer many of the questions on the application.
Ready to apply
Joining the DFA network of communities means your community is engaged in a process to become more dementia-friendly. It is recommended that any interested community explore the Dementia Friendly America website as it provides helpful insight to the process, including readiness and recognition criteria.